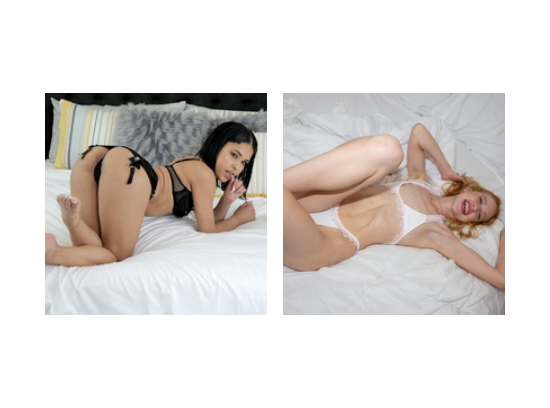 Do you love watching amateur lesbians having live cam sex? I just have the thing for you, horny dudes. 
Imagine watching a beautiful woman undress and make passionate love to herself on camera. What's better and sexier than that?  Two sultry beauties stripping and having an intense, steamy lovemaking session, of course. 
Somehow, men and women alike find it fascinating to see women strip and kiss each other fiercely. It's also fun to watch them play with sex toys and make each other pleasurable.
But why is lesbian sex so potent and has a strong effect on people? The answer is easy: double the tits, asses, and beauty.  Even more appealing is the sensuality offered by the two girls themselves. Seeing two amateur ladies licking and eating each other's goodies is as luscious as it gets on live cam sex sites.
Chloe Cherry and Ryder Rey – The Hottest Lesbian Lovemakers on Cam
Let's talk about Chloe Cherry and Ryder Rey while we're on the subject of amateur lesbian love makers on cam. Their beauty, physique, and talents make them one of those amateur cam models who will blow you away. They captivate me, and I can't help but adore them for their talent and skill. Take a look at some basic facts on these hot lesbos.
Cherry Couture, A Lesbian Temptress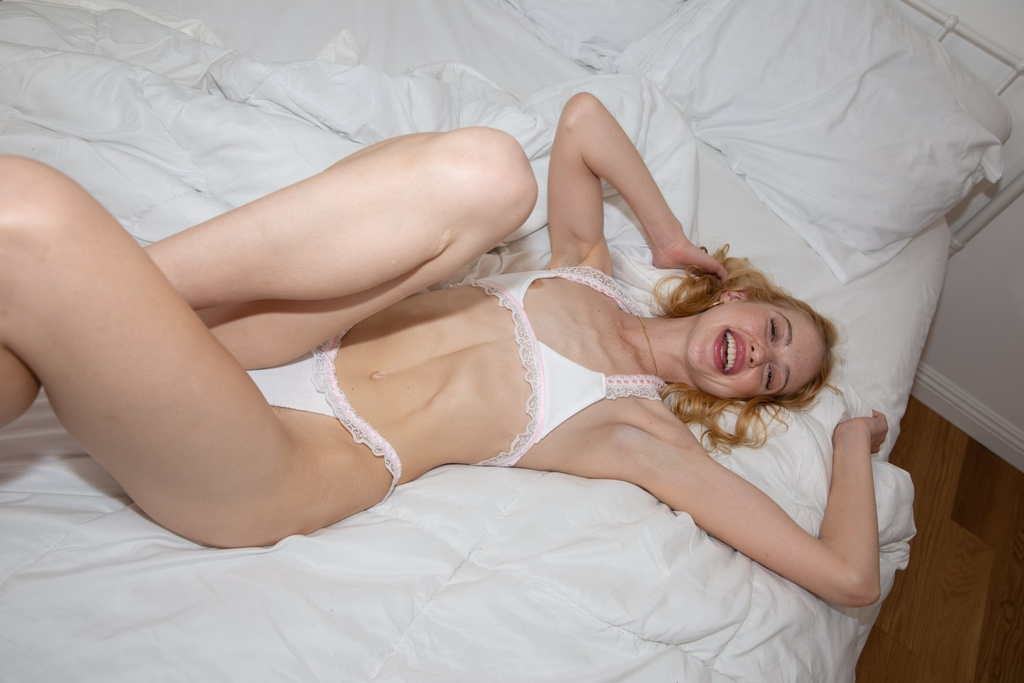 ALL ABOUT CHLOE CHERRY
Alias:

Chloe Couture

Age:

23 years old

Born:

August 23, 1997

Birthplace:

Lancaster, Pennsylvania

Ethnicity:

Caucasian

Profession:

Pornstar

Hair Color:

Blonde 

Eye Color:

Hazel

Height:

5'7" or 170 cm

Weight:

121 lbs or 55 kg

Body Type:

Slim

Measurements:

32A-24-34

Boobs:

Real/Natural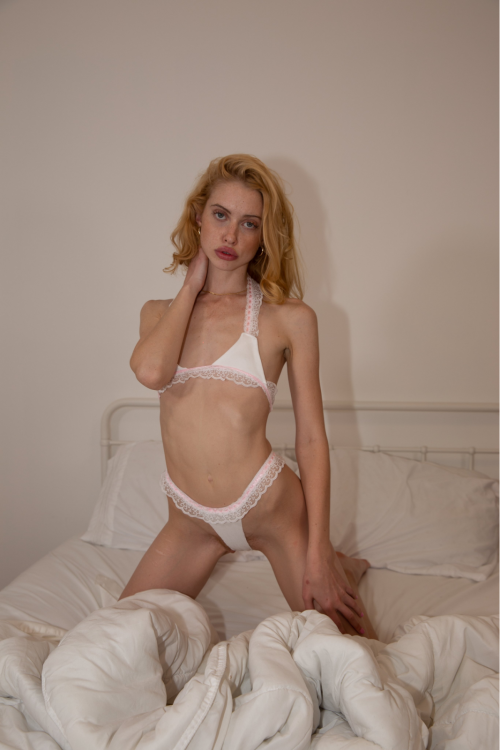 As a petite beauty, Chloe has a model-like figure. A native of Lancaster, Pennsylvania, the blonde beauty was born on August 23, 1997. She was involved in many groups in charge of yearbook productions, musical performances, and even morning announcements throughout high school.
Over time, she began to recognize her love and desire for sex and camming, which led her to the pornographic profession. It's not that I'm unhappy. She makes everything so much more delightful! Despite her cute appearance, you can expect that she has some rather naughty tricks up her sleeves in the bedroom. Looks can be deceiving, as she is a nasty slut in real life. As a teen lesbian sex star slash amateur cam model, she has appeared in several films, including threesome and anal sex scenes. 
Ryder Rey, the Queen of the Ride, Is Here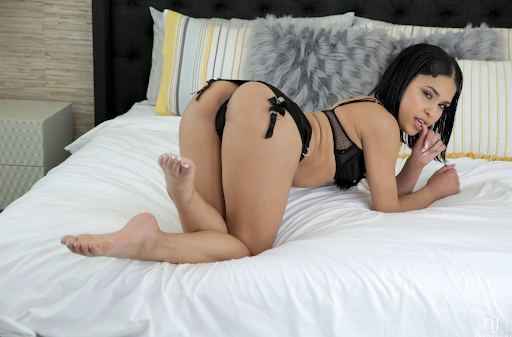 ALL ABOUT RYDER REY
Alias:

Queen of the Ride

Age:

22 years old

Born:

January 1, 1999

Birthplace:

United State

Ethnicity:

Mixed (Primary Latin)

Profession:

Pornstar

Hair Color:

Black

Eye Color:

Brown

Height:

5'4" or 163 cm

Weight:

110 lbs or 50 kg

Body Type:

Slim

Measurements:

32B

Boobs:

Real/Natural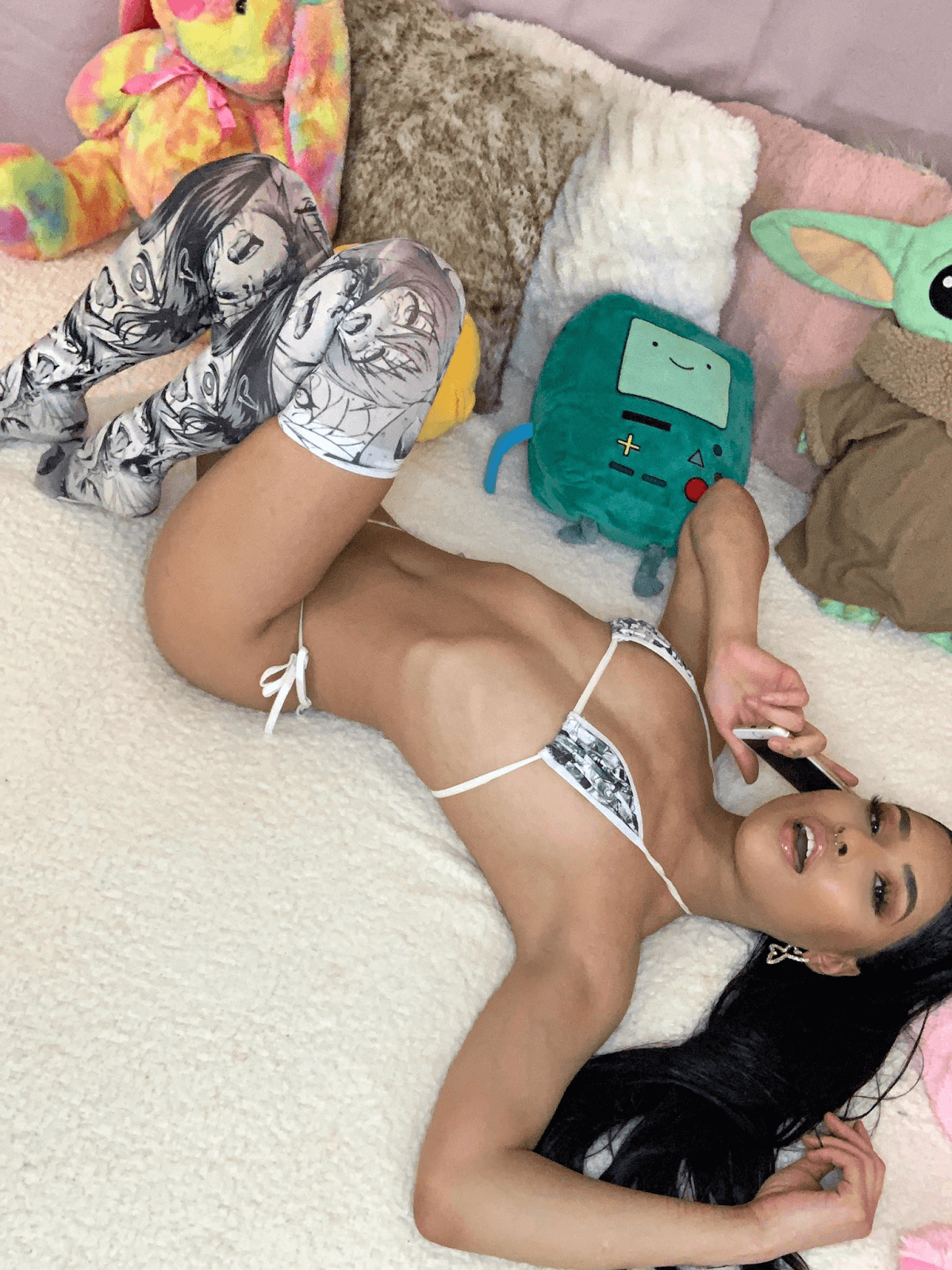 Ryder Rey is the next artist on the list. Because the black-haired performer is relatively new to the industry, she's still on a high from her debut, and she's flooding us with sex scenes! She started her career in 2021, and she's always up for a big dick to ram into her. How many pornstars she's coupled with since her debut is somewhat surprising! Since not every dirty slut is like this, it's a remarkable accomplishment.
A certified anal fanatic, Ryder's gentle personality makes her a perfect new porn fairy. "Her Secret Garden," "Ryder Rey and Alex Coal's Talk Nerdy to Me," and many more have made her a star at the young age of 22.
Her height and weight are ideal, and her tits are a great size! It is impossible not to love Ryder after seeing what she is capable of in the bedroom.
Conclusion
Every scenario with Chloe Cherry and Ryder Rey is ten times more sensual. When these amateur lesbian bombshells are live on cam, my fapping sessions are always thrilling. In case you haven't seen Chloe Cherry and Ryder Rey in action yet, you'd better get on that right away.