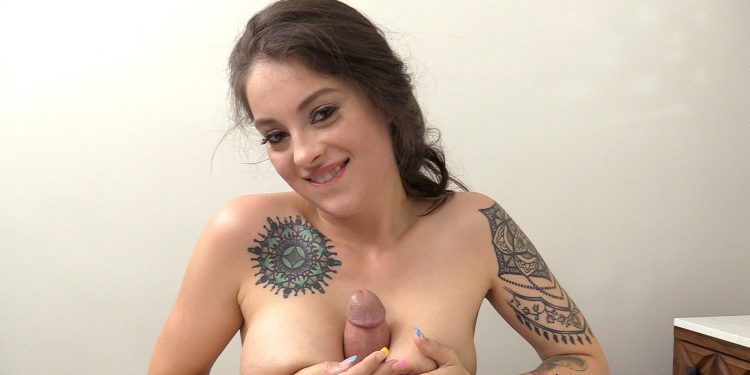 Born:

December 22, 1993

Birthplace:

somewhere in America

Ethnicity:

Caucasian

Hair Color:

Brown

Eye Color:

Brown

Height:

5'1" (159 cm)

Bra Size:

34DD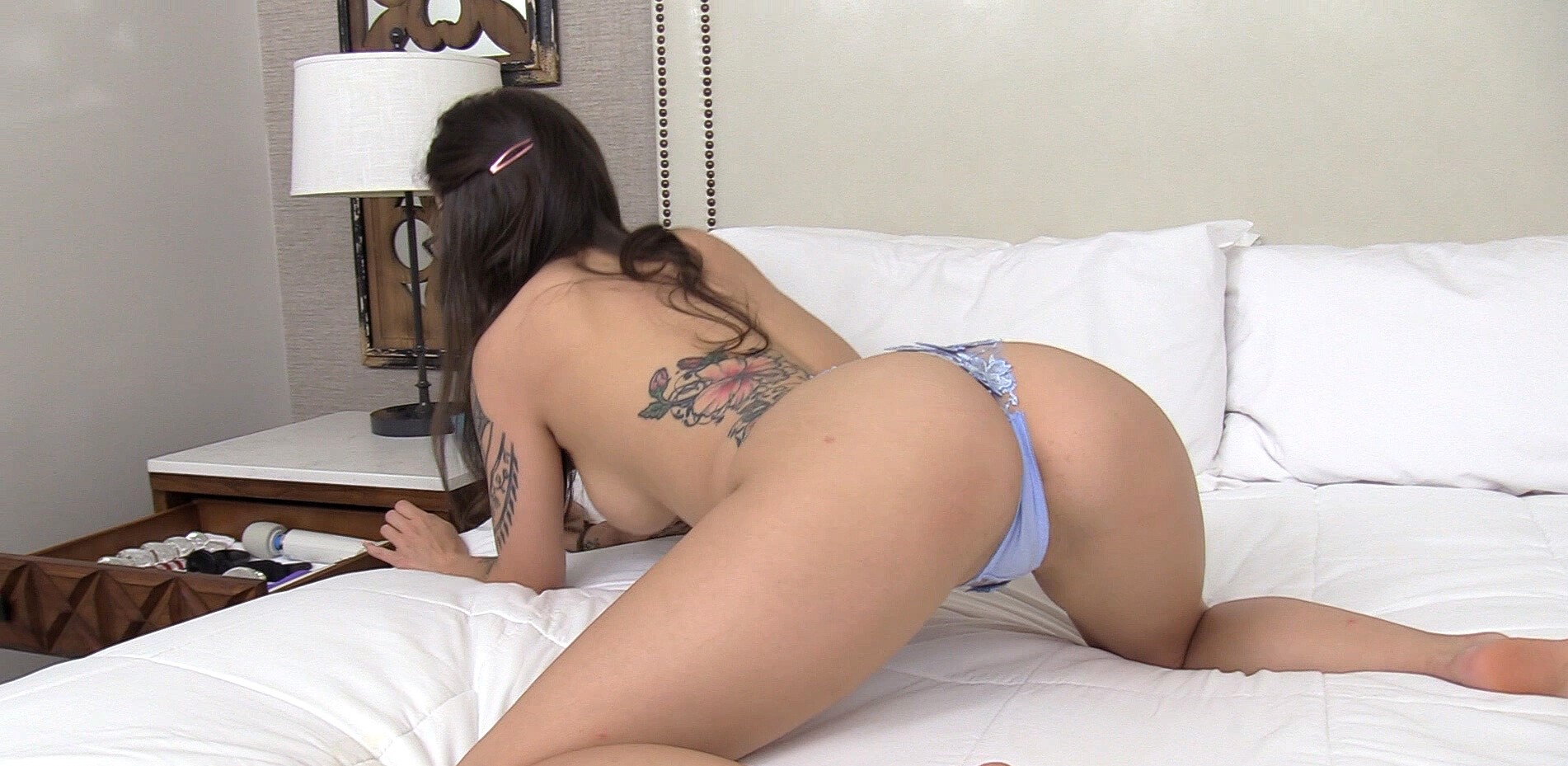 There's an abundance of Caucasian babes in the porn industry. Maybe that's because most porn production companies are based in the US. 
So, if you're into chicks with snow-white complexions, you might be enjoying what I'm about to show you in this article. 
Perhaps, seeing gals with pale skin is quite normal for some people — especially for those living in the colder regions. I've to admit I also see white girls most of the time. However, that doesn't mean I'm not craving for them any longer. 
In fact, I'm dying to get a taste and give 'em all the loving they deserve. 
Some say people with fair complexions are poor or geeky because they either stay home all day or can't afford to go on a summer vacation to get a natural tan. But if you ask me, that's not always true. 
Back in the days, when you got milk-colored skin, you're considered royalty. You may be an aristocrat, a king, or a princess. 
People back then believe that only poor people have darker skin because they usually have to spend the day working in the fields. 
Additionally, some royalties bleached their skin despite the possible adverse effects just to fit the standard. 
I hope I'm not boring you. Well, don't worry because we're getting to the best part where I'm going to introduce you to Maddy May — a luscious porn queen!
Snow White with tattoos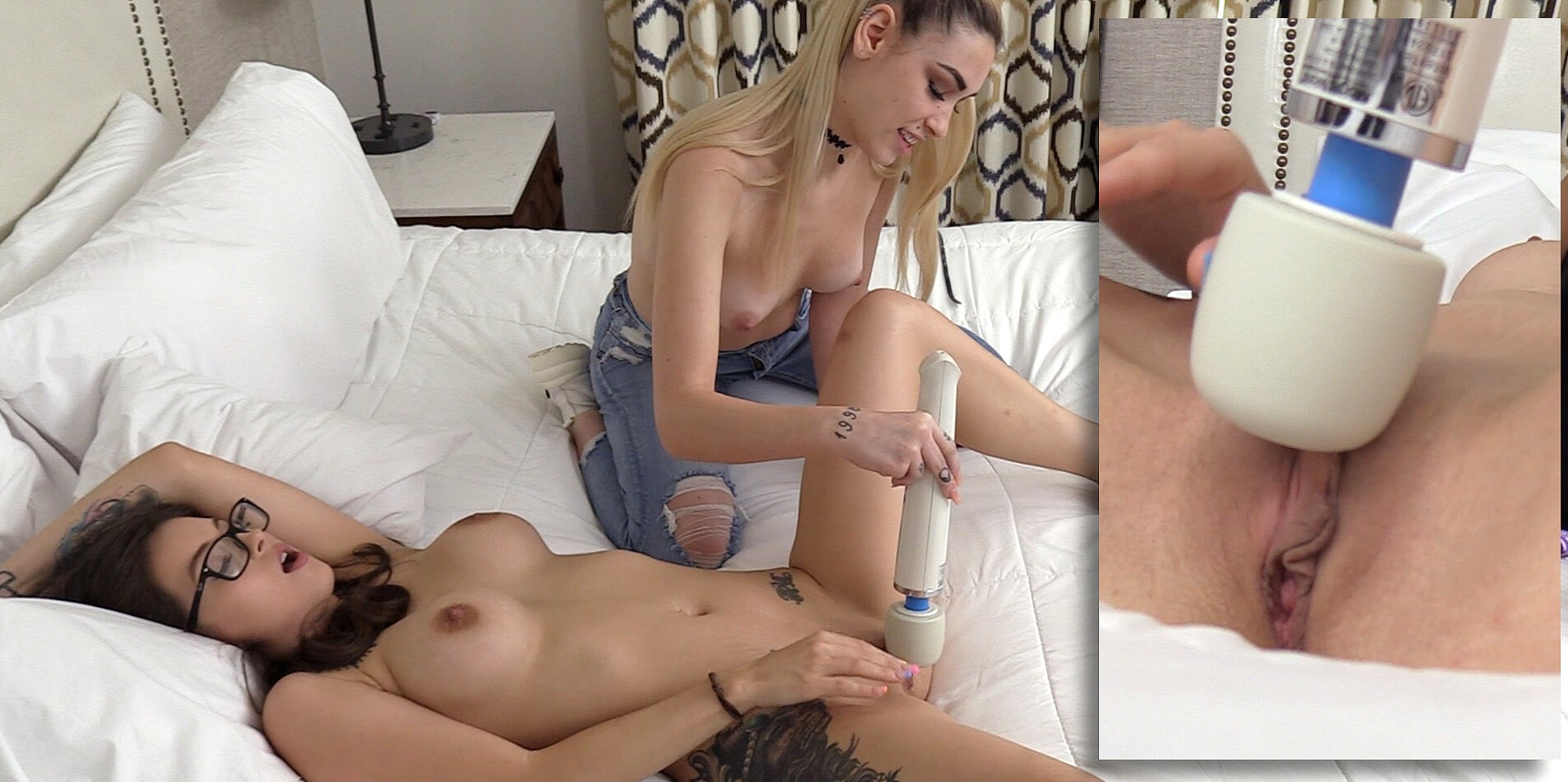 This lovely lady was born under the Capricorn star, specifically on the 22nd of December 1993 in the United States. I had to mention her astrological sign, just in case some of you guys believe in horoscopes. 
Maddy gave herself the title "Little Weed Princess." Some said that it's because she loves weeds. 
Our gorgeous goddess is 5'1" tall and weighs 112 lbs. With her fantastic bod, you might be drooling all over the place at the mere sight of her. She has a figure to die for with measurements: 34DD-24-36. 
Oh, yes, dude — she got enormous titties waiting to be sucked! I might need to mention that her orbs were enhanced. But of course, there's definitely nothing wrong with that. Natural or not, I know I'd be jerking off on that incredible pair of boobs!
One thing I really like about Maddy is she got penetrating brown eyes that seem to hypnotize you the longer you stare at them. 
She's a lover of body art and got several tattoos on various parts of her body. She got one on her back, one above her right breast, and one on her right leg. 
And let's not forget about the erotic piercing on both of her nipples — ahh… please let me lick those!
A femme fatale in the porno world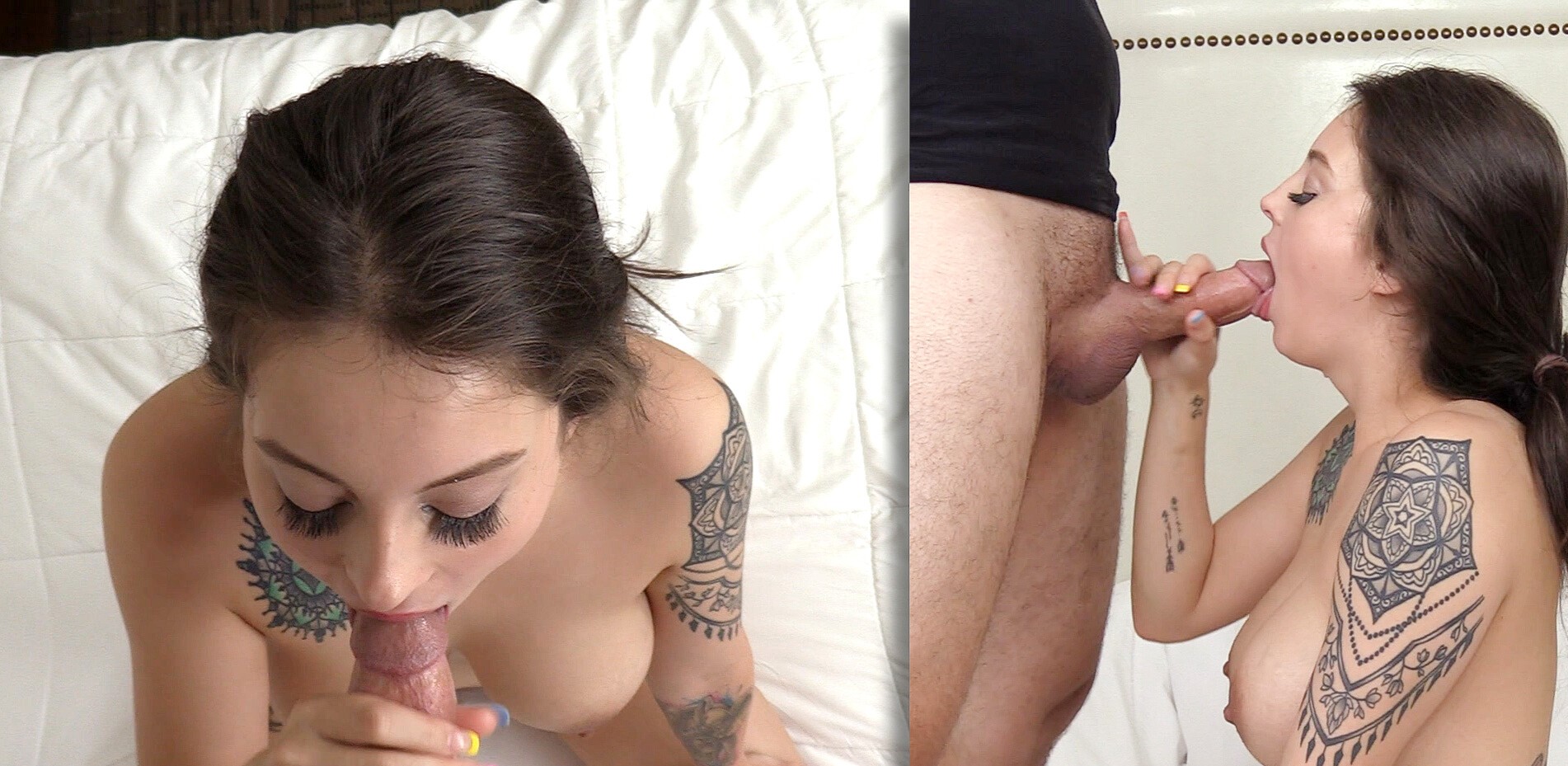 Maddy might be new to the business, but she has already captured so many hearts (and cocks) with her charming appearance and sizzlin' hot physique. 
She's active on different social media platforms, especially on Twitter, where she got more than 12,000 followers. If you want to stay updated on her upcoming releases, her Twitter profile is the first place you might want to visit. 
As of this writing, Motley Models represents her and has guided her to the world of porn. The said agency is responsible for her successful transition from a cam model to a professional pornstar. 
So, I guess we can expect more yummyliciousness from this siren in the near future. 
According to Motley Models, she's interested in shooting scenes under the b/g, g/g, creampie, interracial, and solo categories.
On her PornHub profile, most of her vids show her fucking herself with different types of sex toys. Some titles you might want to check out are the following: "Gummy Bear, You Make Me Cum So Hard," "Riding Dildo In The Bathtub So No One Will Hear Me… I Hope So," "My First Time Anal Training," and "Making Myself Squirt in Public."
You can also watch live streams and content on her social media accounts. Maddy is on OnlyFans as "MissMaddyMay," on Instagram as "Miss_MaddyMay," on Twitter as "XXXMaddyMay," and on MyFreeCams as "MaddyMay."
A lover of pussies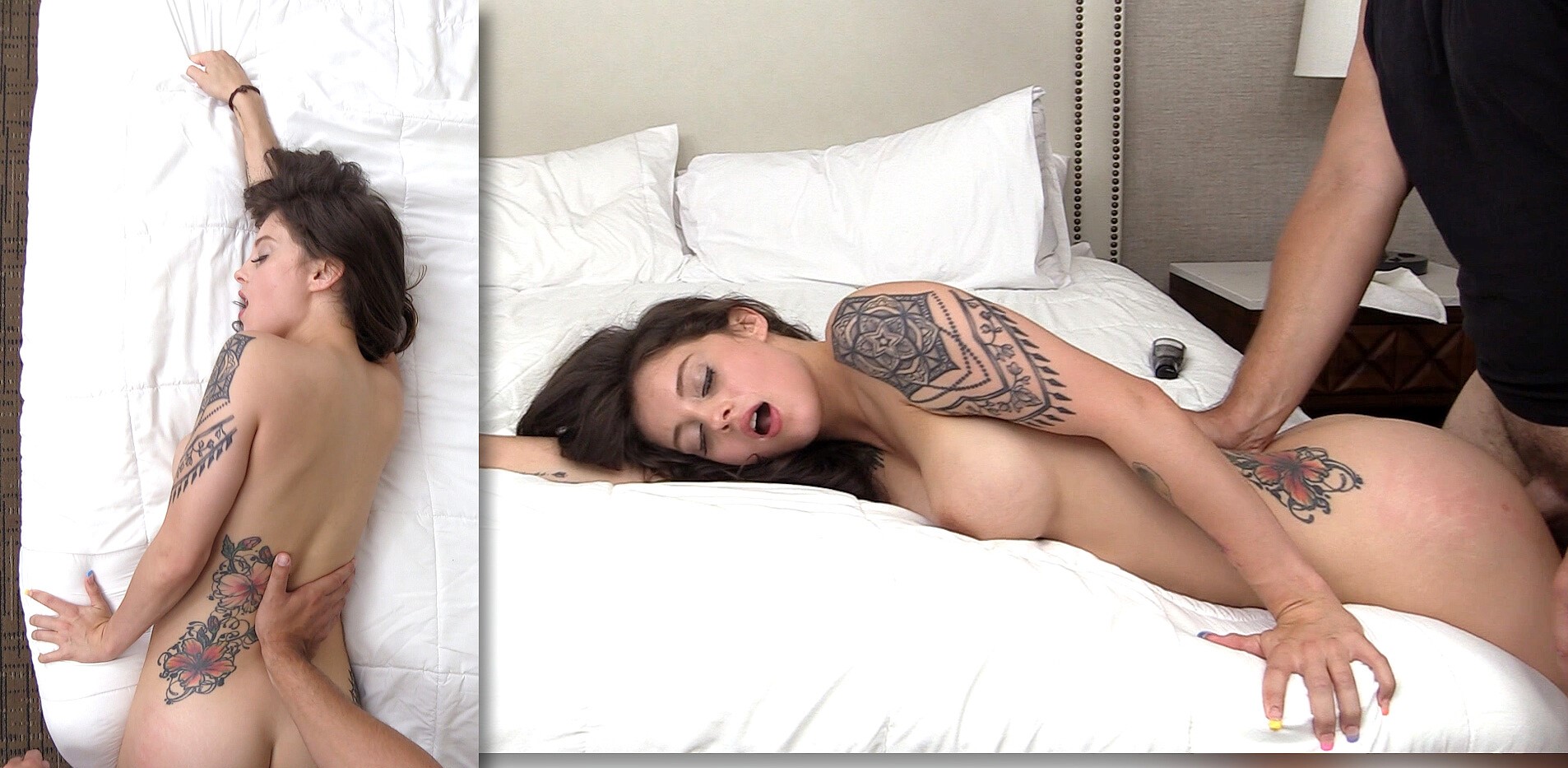 There's not much information about Maddy on the Web. But on her Twitter bio, she wrote that she loves cats. 
Let's keep our fingers crossed that she'll be revealing more personal details about her in the future. Or maybe you can watch her live shows to get to know more about her. 
As for me, I'll be enjoying what this alluring bombshell has to offer. *wink*
Here's my final say
I hope your fapping essentials are ready because you're gonna be solo sexing all night. 
Maddy still has a lot to offer, so if I were you, I better be keeping an eye out for her upcoming releases!