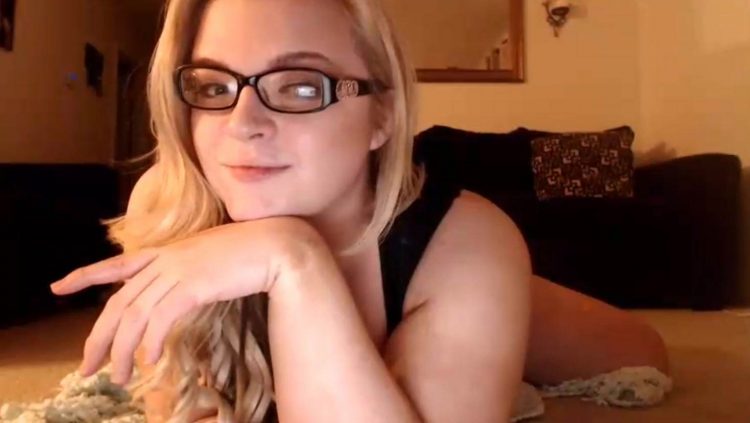 Are you into sizzling shemales and trannies? Or perhaps you just want to explore your sexuality? Well, no matter what you're thinking of right now, these trans models can help you achieve your goal — to cum hard tonight!
If you've been watching trannies for a long time now, then you already know how hard it is to choose a favorite. 
In my opinion, I don't think you really have to pick one if you can check them all out. After all, these trans cam performers can put on excellent shows you don't want to miss!
Let's start, shall we?
#1: MissCurvalicious
Cam girls with tattoos are freaking sexy — and MissCurvalicious is one of them. She's a real treat!
This 21-year-old tranny is proud of her enormous 'ass'-ets. You'd see her playing with different sex toys and stroking her cock while wearing different outfits. 
If ink and shemale is the perfect combo for you, then you shouldn't hesitate to check this performer out. 
#2: Visceratio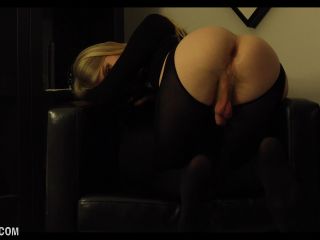 She's one of the top trans models on Chaturbate and for good reason. What I really like about her are her small boobs, pale skin, and blonde hair. 
With her angelic beauty and incredible body, you might be drooling all over the place at the mere sight of her. 
Unfortunately, Visceratio didn't reveal her birthday nor her age. But if you ask me, she looks barely legal — not to mention utterly irresistible!
Oh, I don't think I can ever resist her soft and smooth skin that was even made better by the magic of makeup. 
So far, she has more than 170,000 followers. It only means this shemale knows how to entertain her fans and viewers.
#3: Shary-Sroom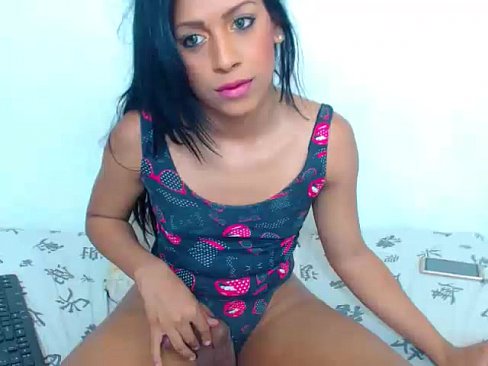 If you haven't checked out trannies all your life, then the sight of Shary-Sroom might make you question your life choices. I mean, that round and firm butt of hers definitely needs lots of attention from pervs like us. 
Aside from having an incredible booty, this trans goddess also has a naughty smile, a beautiful face, lots of tattoos, and a luscious pair of big tits. 
Once you see her in the nude, you might convert to being a shemale believer.
Anyway, Shary is a Colombian hottie — and she's considered a trans superstar! In short, she's definitely likable! 
#4: NicoleXoXo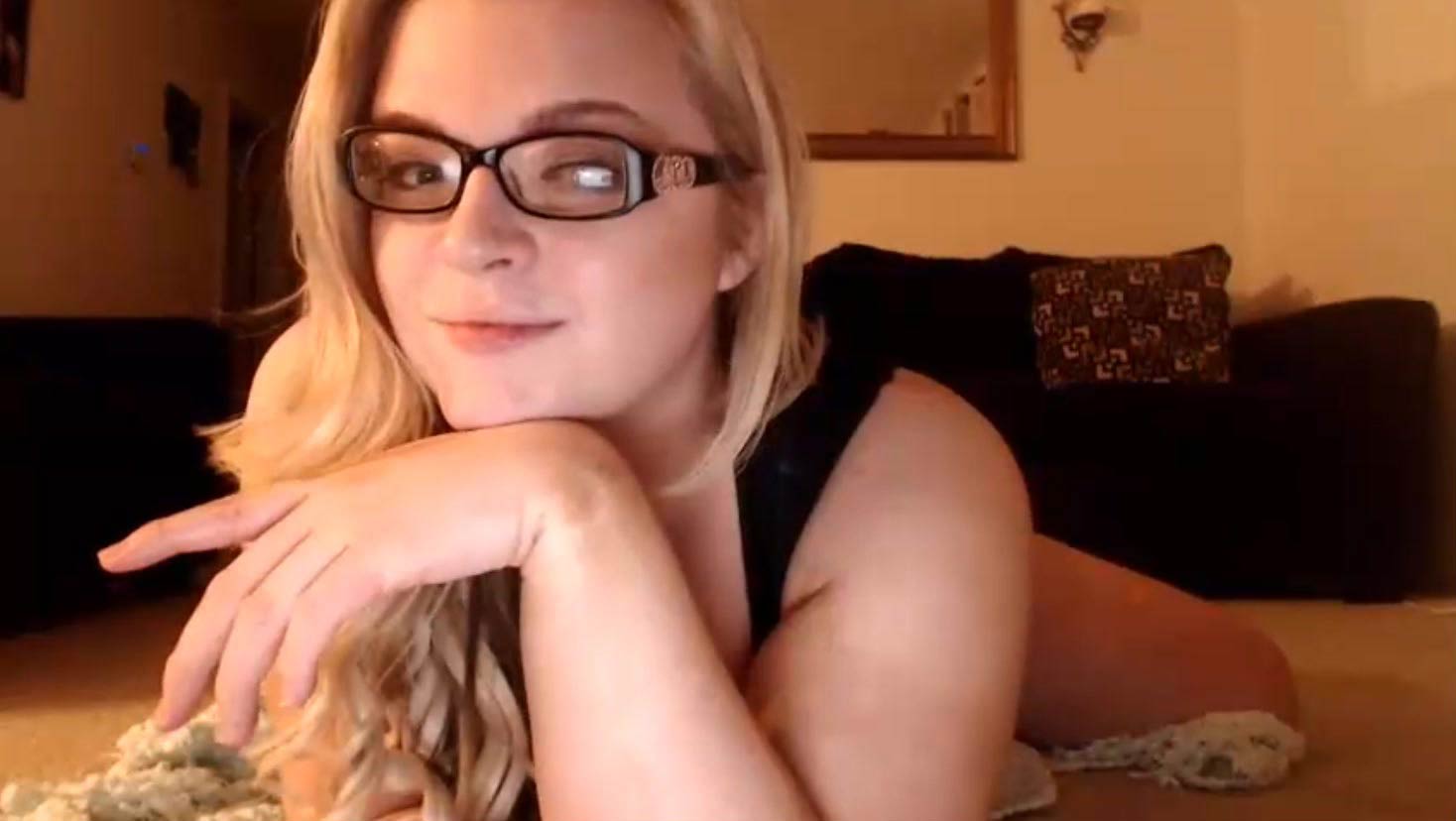 Sure, skinny shemale models are great. But have you ever ogled at a shapely blonde trans? If you haven't yet, then you should check out NicoleXoXo. 
This curvy and nerdy tranny can light a fire in your loins! 
She's the embodiment of perfection — fantastic ass, incredible tits, and wild cam shows! Oh, you wouldn't want to miss any of the fun. 
I even think that a tranny with glasses can host an epic show you'll never forget. And if personality is important for you, then it's worth noting that Nicole has a very friendly personality. You won't feel out of place when you enter her chat room.
So I hope you found what you're looking for or discovered a new favorite. Check them all out now and have an enjoyable fap session!