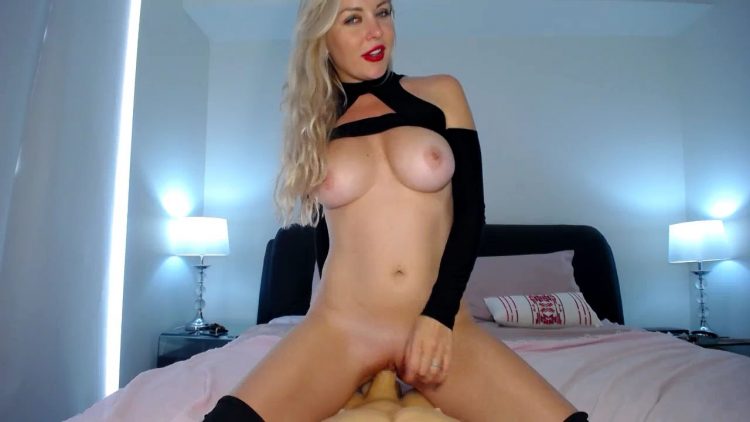 What comes to your mind when you hear the word BDSM? It's probably Fifty Shades of Grey for some but for others, it's something much better!
How about some spontaneous BDSM action brought to you by these BDSM cam girls? While they can perform in a variety of niches, it's usually their BDSM acts that stand out a lot.
Whether they simply have the look for it or they just happen to be very versatile, these BDSM cam models will truly bring a new dynamic to bed scenes whether alone or with a partner.
The best way to enjoy them is to find out who they are as we bring to you these top BDSM cam girls.
LissaClayton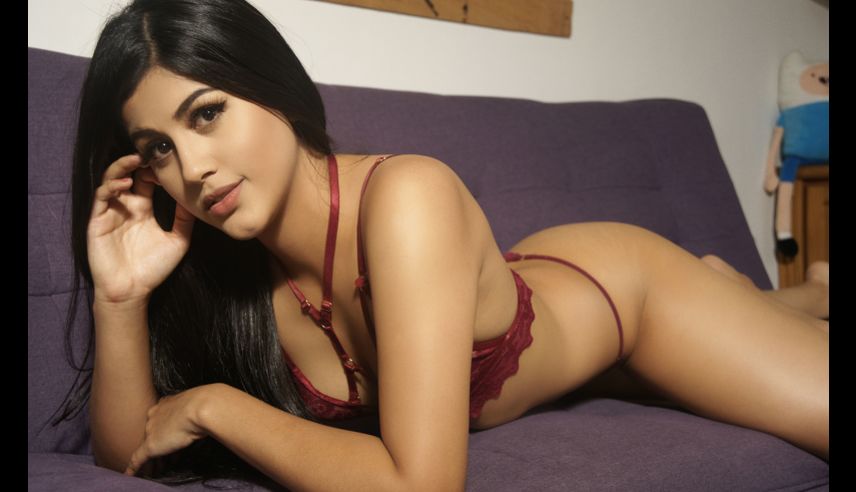 LissaClayton had just turned 21 and she already brings a lot to the table. When she's not having sex in public, she's wearing that steamy lingerie in her dimly lit bedroom where it's only candlelight away from some hot action!
She's quite the fetishist too as she can fulfill your deepest and darkest sexual fantasies as you witness her cam shows. Lissa will truly make you suddenly want to blindfold yourself as you masturbate before you sleep.
That's quite the fetish we want to take with us going to bed.
MsLindsayDevis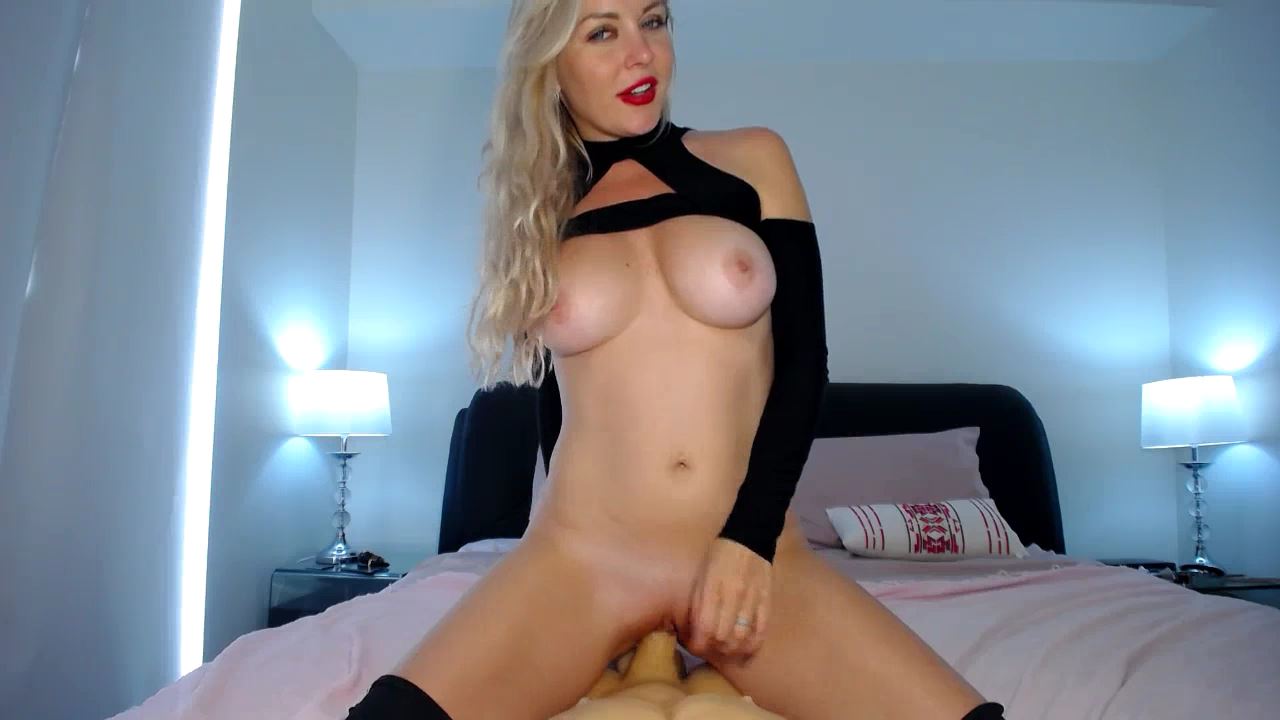 Speaking of fetishes, MsLinsayDevis here is another one who'd likely tickle your innermost dark fantasies. She's quite the control freak as she takes over your mind and makes you her pet.
Add to that her cup E boobs and you'll truly want her on top of you as you see them bounce the same time she does. If you're into the slave fetish, then Linsay here is the right BDSM cam model for you!
The next thing you might find yourself doing is counting how many times you fap as you remain at the edge of your seat.
_Meykko_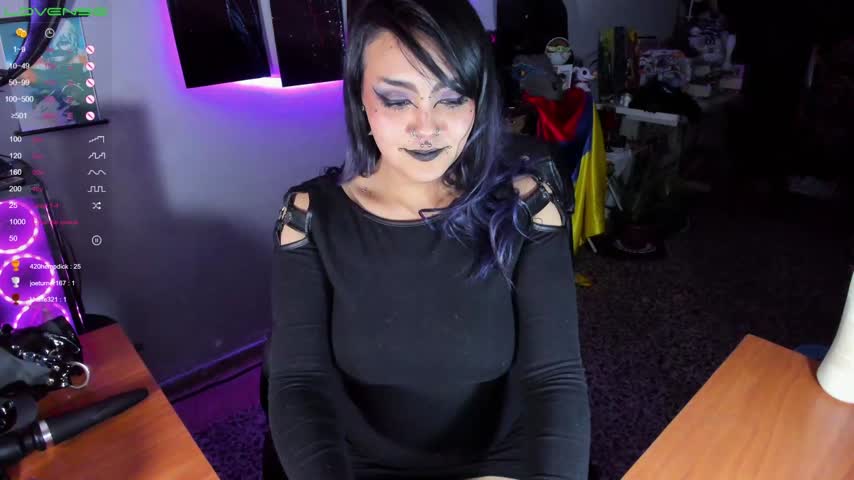 _Meykko_ looks quite like the dark character. You'll pretty much imagine fucking Morticia or Wednesday Adams when you look at her. This 21-year old Spanish BDSM cam girl is pretty diverse with her interests.
She can go at it with men, women, trans, couples, or whoever is going to take her in. Who wouldn't though as this BDSM cam girl likes to play dark!
Talking with her in live chats seems to feel like speaking to the occult as you play with the elements of dark spirits but in reality, it's only her darkest sexual desires you are connecting with here.
GiordannaGreco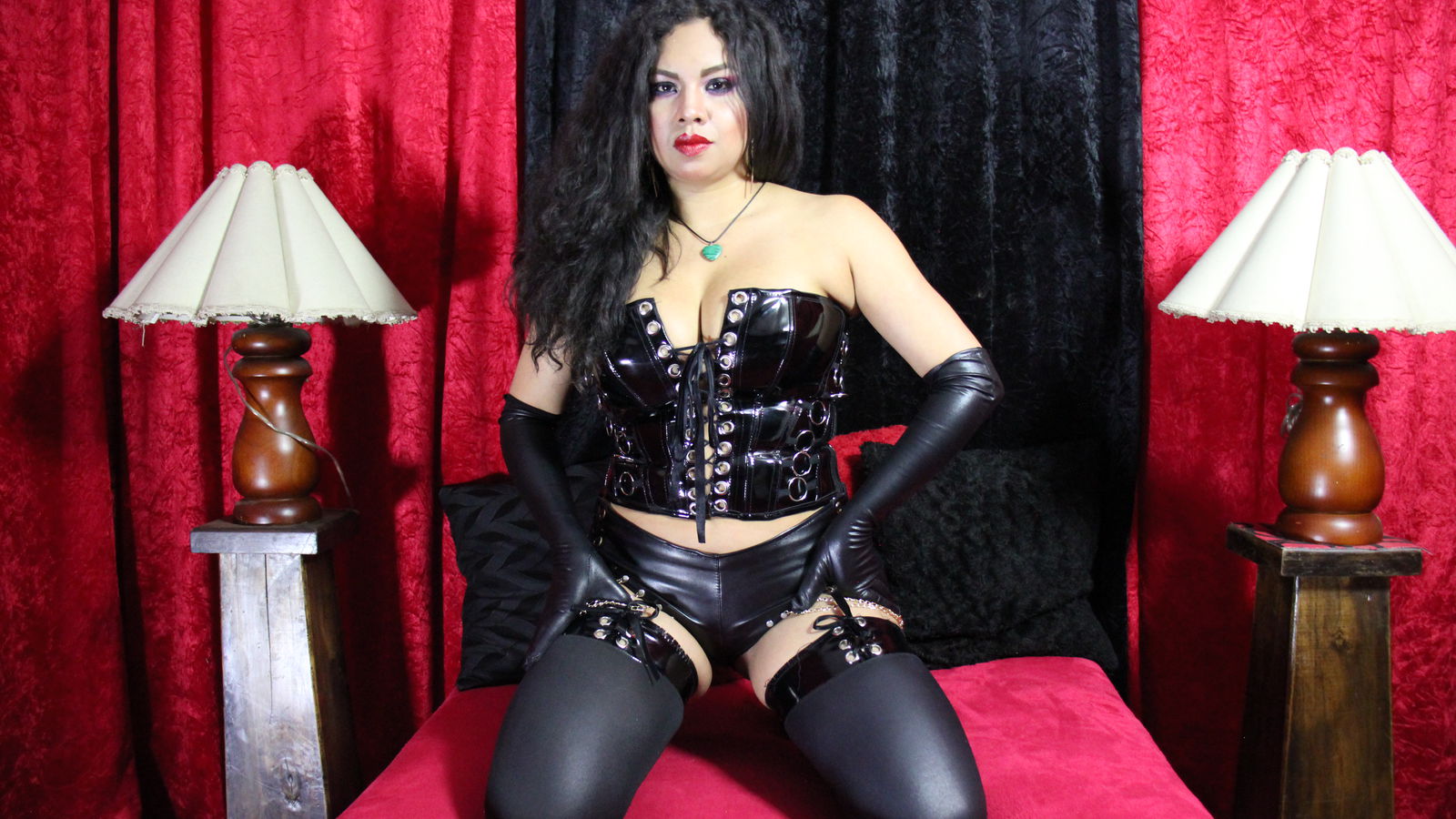 GiordannaGreco is made to be a BDSM cam model from the start. Her choice of black leathery clothing alone speaks a lot about what she likes to bring to her shows. Add to that the props of her set and you'll feel like you're in a BDSM play room.
Your kinky shopping checklist of boots, gloves, latex, leather, and pantyhose is something Giordanna buys regularly. She's become so in sync with BDSM that it's almost a normal lifestyle already to her.
Having that red lipstick smear your cock will surely be a bragging right to your guy friends. That's if you're willing to show them your cock.
Why not show it to Giordanna instead?
Calypsodixon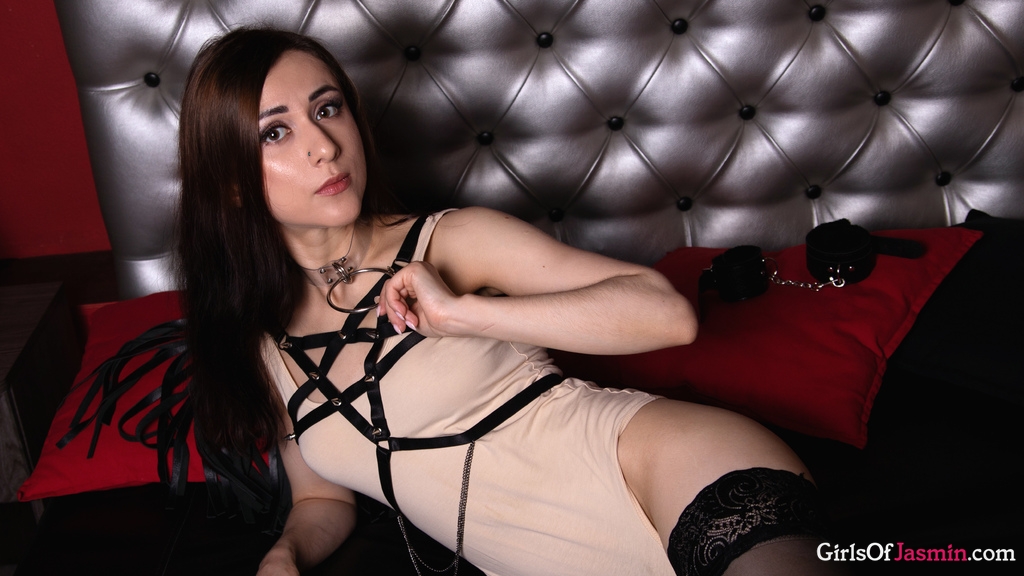 The word "Calypso is associated with rhythm. That's what Polish BDSM cam model Calypsodixon brings to the table as she shows you her shaved pussy.
There's an on and off switch for Calypsodixon who can go from regular cam girl to a BDSM performer! Her cam shows are worth staying extended times on as she does your every command. The only thing missing is her master waiting for her command.
Just be sure you include tips when you make your requests.