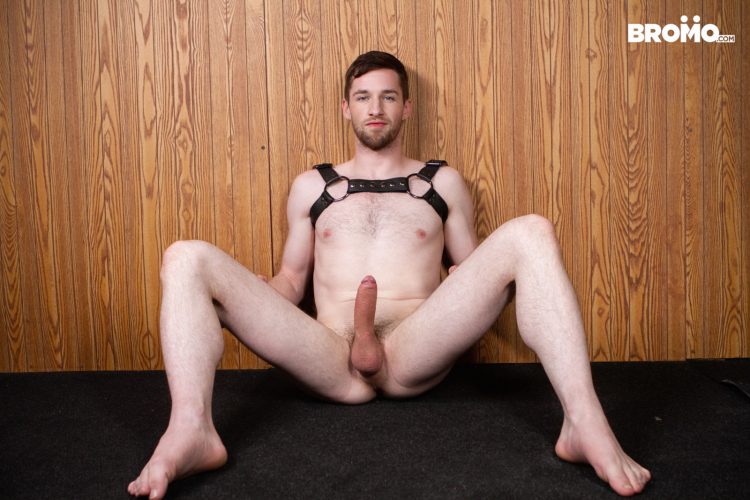 Born: November 19, 1990
Birthplace: Fredericton, New Brunswick, Canada
Ethnicity: Caucasian
Hair Color: Black
Eye Color: Blue
Height: 5'11" (180 cm)
Penis Size: 8"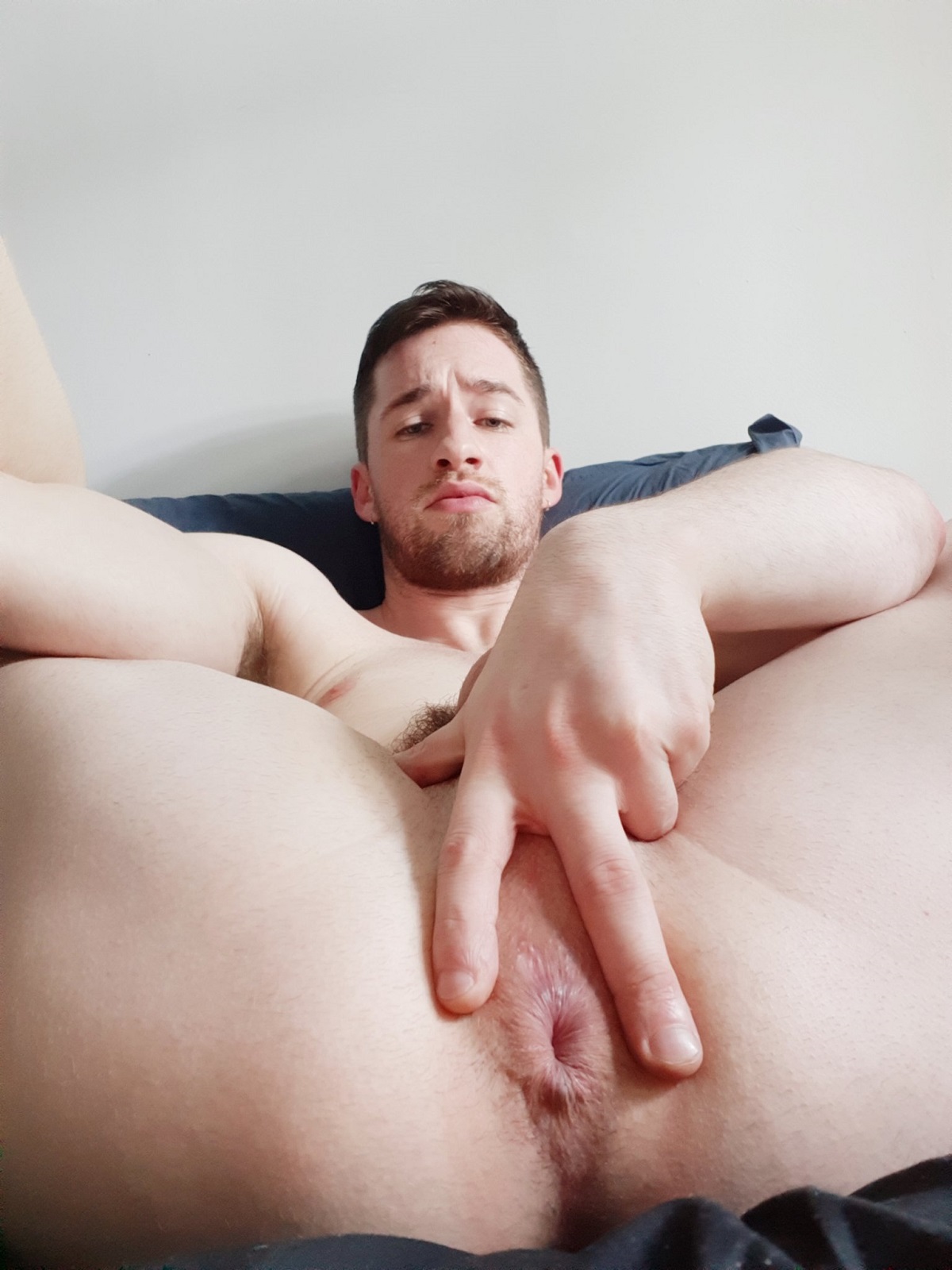 Gay pornstars are sexy — and yummy! They got this sort of charisma that can make you go horny at the sight of them. 
Back then, I'm not really into porno in the gay category. I'm not saying there's something wrong with it. It's just that it wasn't my cup of tea before. 
However, my perspective changed when I watched some gay vids and found out that it's freaking amazing. So, I guess I can now call myself a gay porn lover. 
Although some people think this niche is taboo, we can't deny it can awaken our deepest desires and fantasies. It doesn't matter if you're straight or not. There's just something about this genre that's oddly satisfying. 
You might feel extra pervy when you see those cutie boy toys in action. And if you're into some group encounters, this category got that too. This means you'll be seeing three or more gorgeous males satisfying each other's bodies. 
If you belong to this community, you can use gay films to set the bedroom's mood. You know, to make things saucier — rawr!
But of course, other genders might enjoy this category as well. So yeah, your sexual orientation doesn't matter when it comes to porn. 
Oh, anyway, one of the pornstars that made me crazy for gay porn movies is Thyle Knoxx. He got a fantastic bod, a charming face, and unmatched sexual skills. 
He's one of those male stars you might want to keep an eye out for because he might be taking the porn business by storm. 
Cum, and let's check him out!
An adorable Canadian cutie to watch out for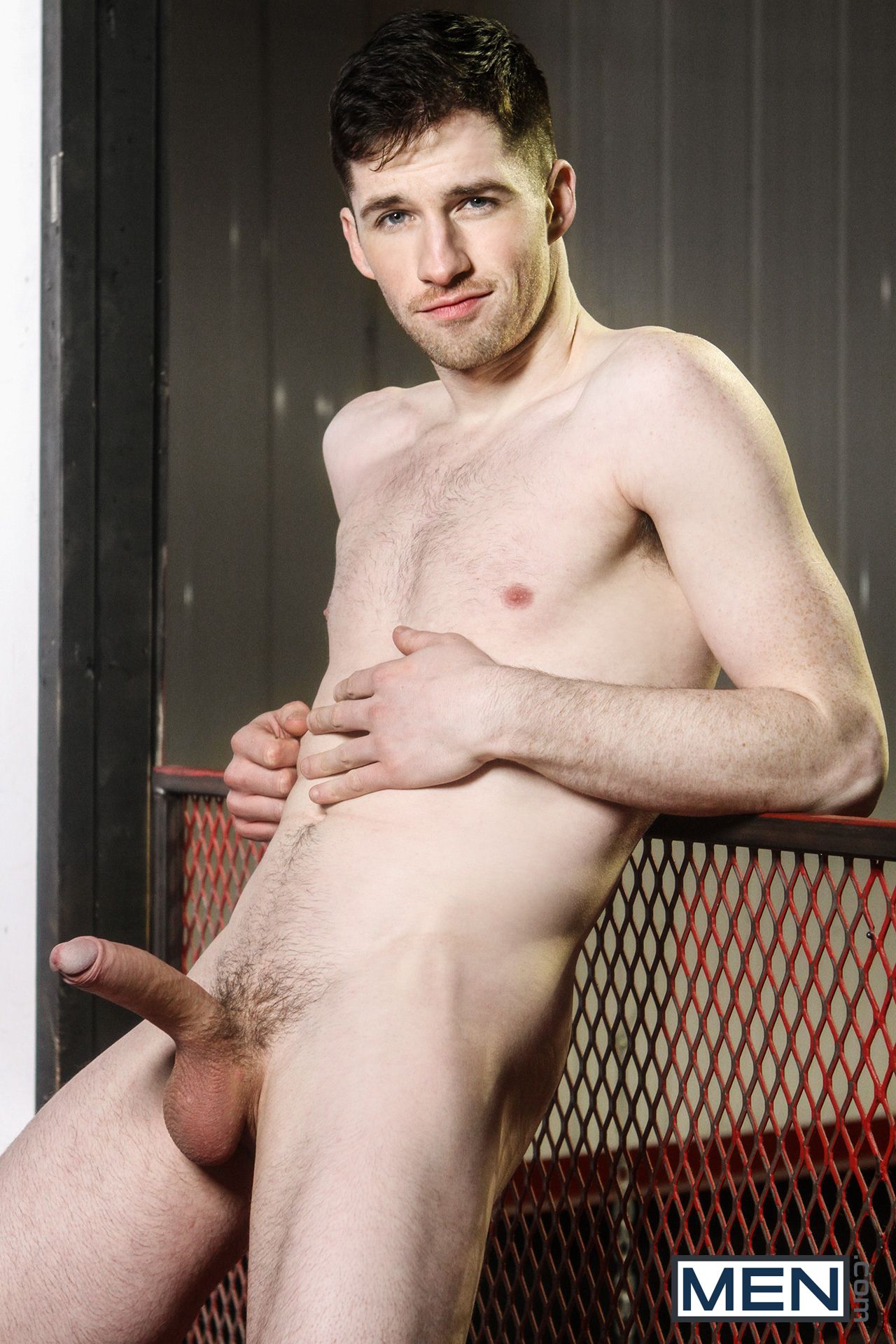 If you haven't heard of the name Thyle Knoxx before, let me introduce him. 
Thyle was born on the 19th of November 1990 in Fredericton, New Brunswick, Canada. His biological name is Taylor Nason. He's a webcam performer, adult model, and porn actor. 
Oh, he's a Scorpio, by the way — you know if you're pretty fascinated by star signs and all those astrological stuff. 
He finished higher education studies at New Brunswick Community College. However, the course he took up is unknown. Well, maybe he'd be sharing it with his fans soon. But I think that doesn't really matter. I mean, what's important right now is his porn movies and outstanding sexual skills, right?
Thyle has penetrating blue eyes and shiny black hair. If I were you, I wouldn't dare to look at his eyes for too long because when you do, you might find yourself in an erotic paradise. 
He got a swimmer-built type of physique and an all-natural average-sized booty — not too big and not too small. Just enough to make you guys drool all over the place. 
And if you wanna know how big his wang is — it's 8" long. Yep, he's one of those well-endowed gay pornstars. 
Thyle has an uncut foreskin, and he got a well-maintained armpit and pube hair. He even makes sure to keep his booty hair cleanly shaved, so it'd be perfect for some ass licking and fucking. 
He got some chest hair too. And that's something that many people love — maybe because of the tingling sensation it can offer or for its sexy appearance. 
A luscious cam performer turned adult star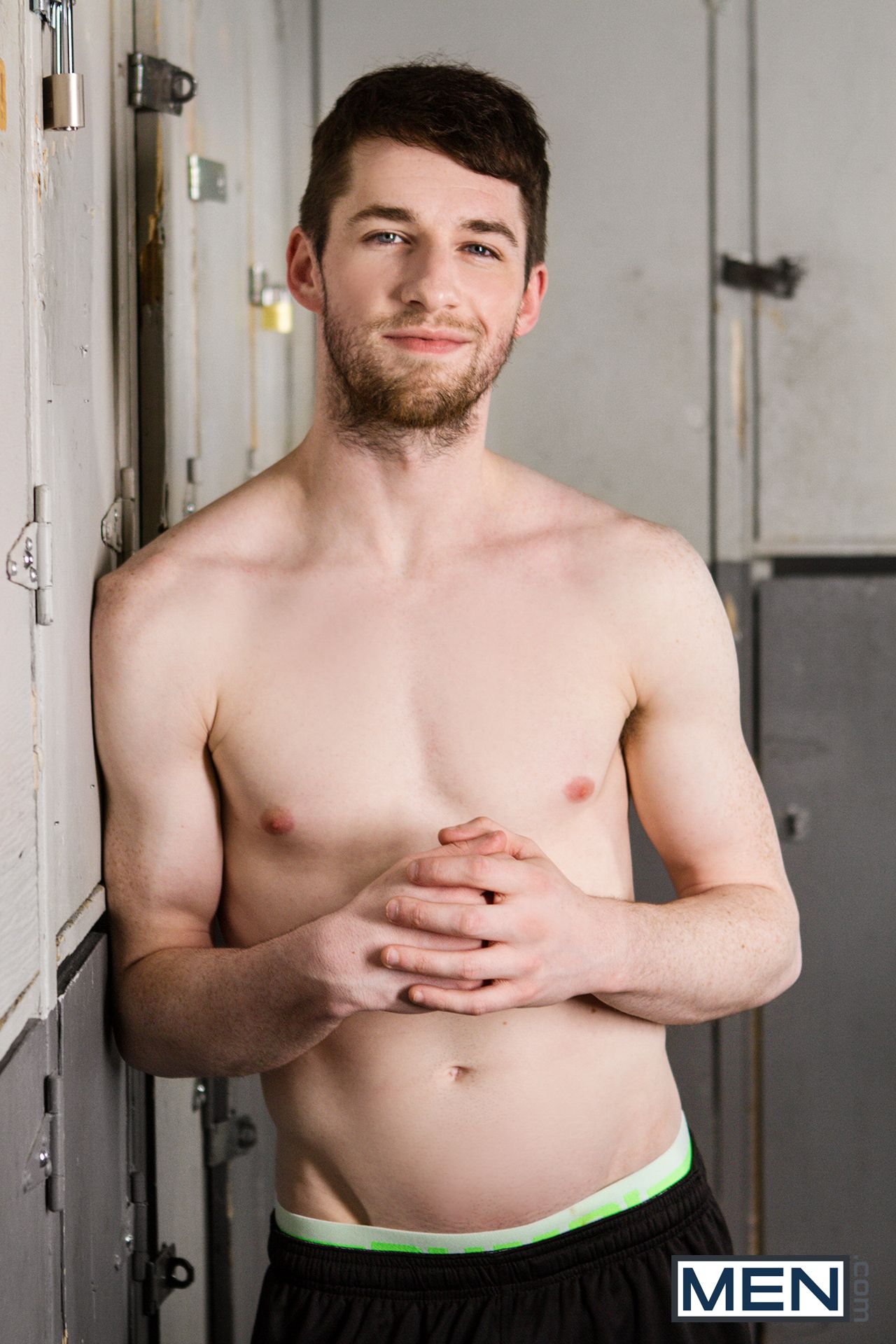 Thyle officially joined the porn business in 2017, which means he has already spent several years doing porn. 
As of this writing, our gorgeous hottie has worked for many popular gay porn companies such as Dad Creep, Men.com, MASQULIN, WhyNotBi, Himeros.TV, Missionary Boys, Dudes in Public, Bromo, Bareback That Hole, BadPuppy, Cocky Boys, Raging Stallion, Men At Play, and Falcon Studios. 
Thyle might be already a famous male pornstar in the industry, but his fans are still looking forward to his Chaturbate shows. Well, I guess that's what he's known for. 
According to this Adonis, he enjoys getting wet and wild with couples, trans, men, and women — he's very versatile, huh? It seems like this gay dude can do everything. And that's one of the perks of being bi. 
Some porn categories he has worked on are gay, boy/girl, boy/boy, and solo. This means he does many things like bottom creampie, top bareback, bottom bareback, deep throat, and interracial. 
Moreover, Thyle can do ass gaping, ass fingering, dildo, close-up, masturbation, fellatio, vaginal sex, cum eating, facial, rimming, creampie, anal, blowjob, and kissing. 
He's a sort of exhibitionist online as he loves showing off his monster-sized wang, flawless white bum, and pink bum hole. 
If you wanna know more about Thyle, you can follow him on Facebook, Twitter, and Instagram.
Here's my final say
He's some real masterpiece, don't you think? I guess what's left to do now is to check out some of his films and wait for his upcoming releases.