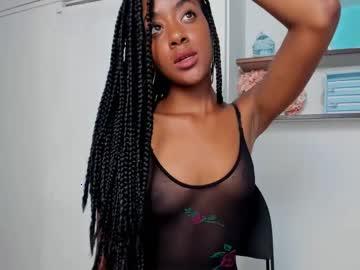 Do your knees tremble when you stumble upon ebony girls? Oh, don't worry as you're definitely not alone on that — I feel the same way about them too!
Their full figures with bursting cleavages are more than enough to make me drool all over the place. And you might just be craving to be inside them (only if you can). 
So I guess the fascination for these black ladies will never stop. In fact, the rage for these performers in the porn industry is growing with every passing day. 
However, with the myriad of sites on the internet and the thousands of chocolate-colored chicks available, it might be hard to choose your favorites. 
If you have a sweet tooth for gorgeous ebony ladies, then you can surely save time looking for your "the one" with the help of this article. Here are my top 3 ebony picks:
#1: ValeriaFux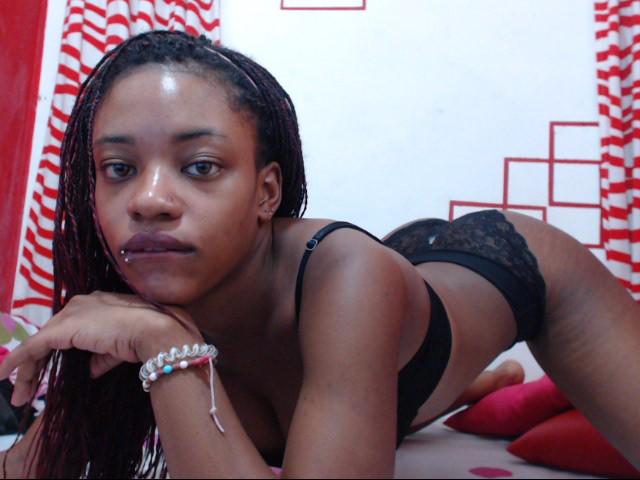 This babe is also known as Valeria Sweet. But no matter what her name, it won't change the fact that this gal is one of the hottest Colombian cuties in the camming world. 
If your junior down there is craving for a young and skinny black girl, then this amazing goddess can help you fulfill all your deepest kinks and desires. 
You'd enjoy looking at her tight ass and little boobies dangling in their sweet glory!
Oh, I bet you can't help but get a boner — I mean, who can even resist those goodies. 
And when those fingers start working their magic, her moans will make you cum over and over again. That sounds like an interesting (and tiring) night, don't you think?
I heard that Valeria also loves using vibrators to make things saucier in the bedroom.
#2: Candy Alura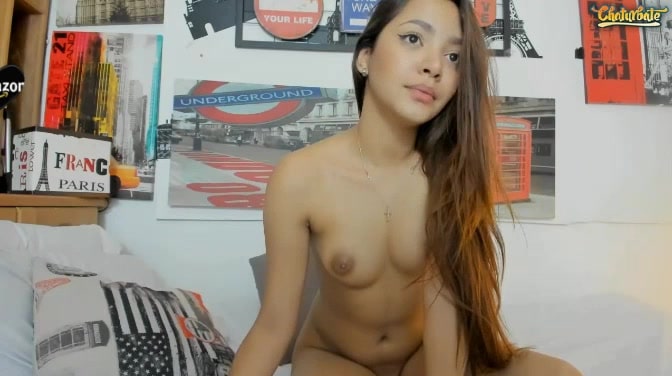 Do you want the milk chocolate version? Well, if you do, then Candy Alura is the perfect ebony hottie for you!
Once you get a glimpse of her ravishing beauty and titillating figure, you might be licking your lips in excitement. 
I think it's worth noting she started her journey in the industry with cute little tits, but now she has decided to get implants. Well, if that's what makes her feel more confident, then there's no problem about that. 
And dude, her surgeon really did a brilliant job. 
Anyway, Candy loves putting on sleazy outfits and having fun with her sex toys. 
#3 Flor_Hill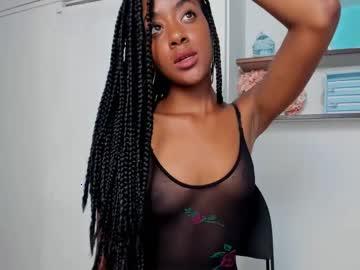 Ebonies in the industry come in all ages, so if you prefer youthful ones then Flor can help you satisfy your fantasies. 
This little black doll was born in 1997 — so yeah, she's pretty young. But that doesn't mean she doesn't have some amazing skills to flaunt. 
If you give her a chance, I'm pretty sure she can make your cock hard in just a few minutes. 
When you ogle at her tight ass, gorgeous smile, and beautiful face, everything else will just fade away. It will just be you and her. 
She loves to tease on cam by stripteasing and applying oil all over her bombastic figure!
Hopefully, you can make up your mind with the help of this blog post. Just choose one (or choose them all) and you'd have a night to remember!