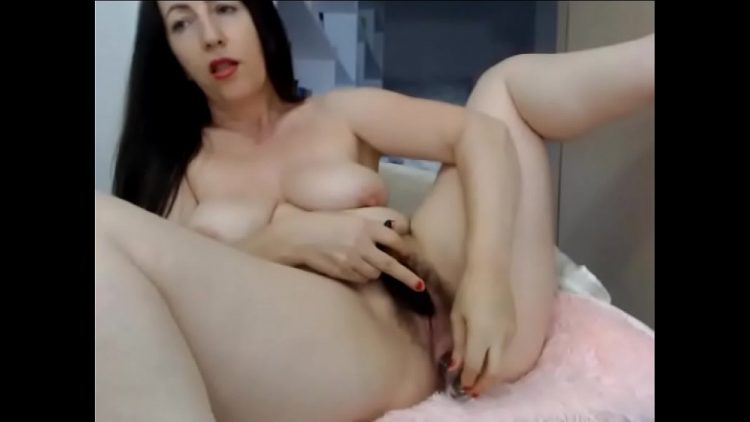 Some like their cam girls young, while others like mature cam babes. As for me, I'd like some variety. After all, there are a myriad of cam models to choose from — why choose only one category, right? 
But today, we're going to focus on hotties beyond 40 years of age. We can call them official adults and consider them an experienced bunch. 
Despite being older, their hooters are still sizzlin' hot, their asses bouncy, and their bodies are still craving some hardcore action. 
I guess it's now time to check out these jaw-dropping mature cam girls on this list. Enjoy!
#1: Kaylynn091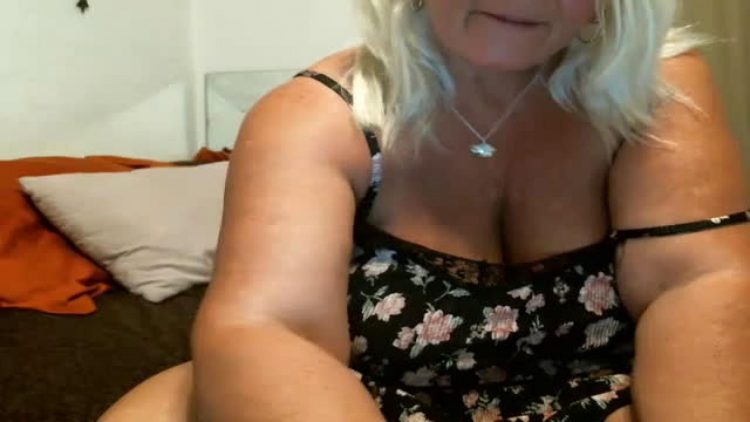 Do you want a cheeky British mature cam girl? Well, this one will welcome you with open arms — and even caters to the needs of BBW lovers out there. 
She's spreading her luscious pussy and giving away magical orgasms to everyone who enters her chatroom. I heard she earned the signature "coke-bottle curves."
What I really like about Kaylynn is she got a massive ass and huge breasts that are made for some hardcore tit-fucking. 
I heard she prefers keeping her pink vajayjay cleanly shaved and stuffed with toys — and let's not forget about "wet."
Aside from doing solo masturbation, stripping, and teasing this mature bombshell has a foot fetish. This means she wouldn't mind fulfilling your feet licking fantasies. 
#2: LuckyAnabella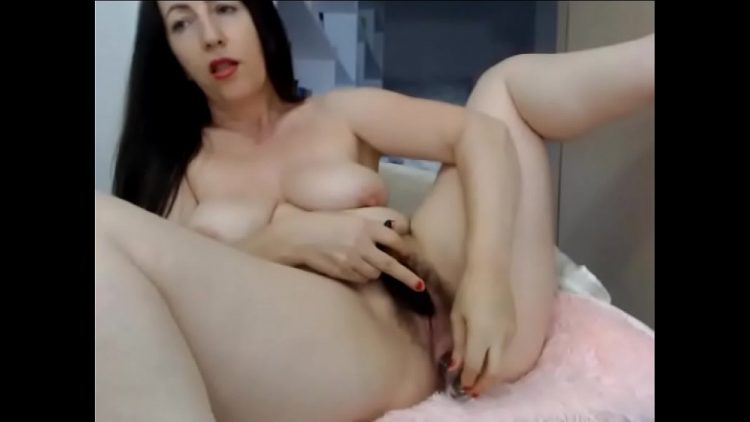 The first things you'll notice about Anabella are her big, saggy boobies. She also has a wonderful enormous ass that's surely one of her money-making ass-et!
If I'm going to rate her booty as we rate hotels, I'm gonna say she got a 5-star bum! That's why it's no surprise her luscious rear is in the spotlight every time she hosts a live cam show. 
Once you decide to visit her streams, you'll enjoy the following: a titillating display of Anabella's bootylicious butt, seeing her using a Lovense vibrator, and teasing and posing on camera. 
And I heard she got an awesome collection of panties — interesting, right? 
#3: MissToySxx
Brunette bangs and saggy orbs — that seems to be the perfect combination for the fans of mature cam girls. 
This 52-year-old performer (and wife) isn't only a cam model, but also a swinger. Hustling hard, huh?
I bet she has a lot of freaking crazy life stories she can tell her grandkids soon.
So far, I've been seeing MissToySxx perform solo. And during most of her shows, she enjoys jamming that huge sex toy in every hole. 
Well, I guess you're pretty open to everything when you're horny and wet! Or maybe, she got this wild, sexual side all along. Who knows?
#4: JessyKah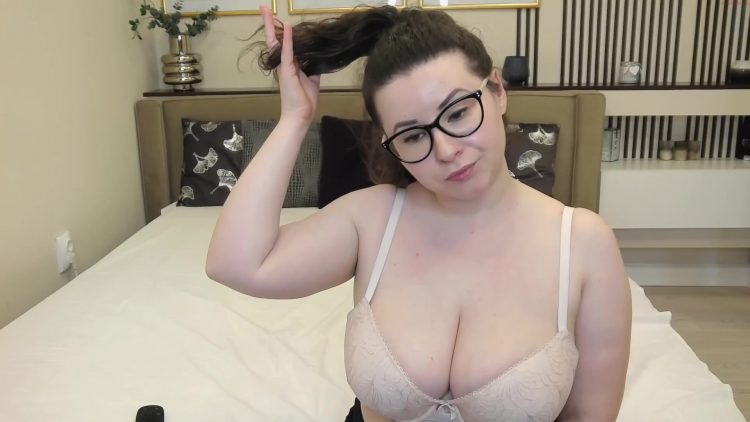 I don't know about you, but I like mature sex cam girls with succulent figures. 
JessyKah has an enormous pair of natural bazooms, a little tummy (that all the girls will envy), and a big ass. I'm pretty sure those lovely assets will keep you occupied during her live streams. 
If you have a fetish for chicks with glasses, then you can finally fulfill it with her. She likes posing, stripping, and sticking toys into every nook and cranny. 
I guess it's better if you check her out yourself!
So, how was it? Did you get pre-mature orgasms? Well, I'm pretty sure these mature cam girls can do something about that!