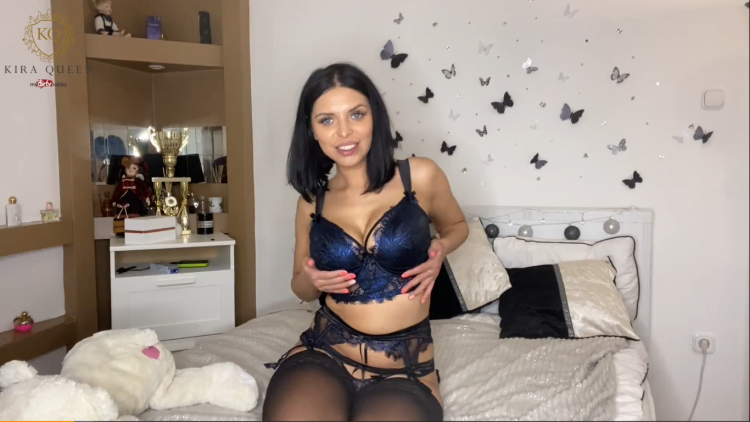 The porn world's ultra-hot MILFs don't always star in sex scenes. Sometimes, they go live on cam and get naughty in their cam shows to please as many guys as possible and adhere to their wishes. If you want to bust your nuts at home, then you should start looking at the different MILF cam girls we've compiled just for you.
These beautiful and hot MILFs are always hungry for cocks (or pussies), and if you're not careful, you'll cum before you even know it! Just like wine, these women just get better with age. Need proof? Check out this list below:
5 Amazingly Sexy MILF Cam Girls You Shouldn't Ignore
1. Alena Croft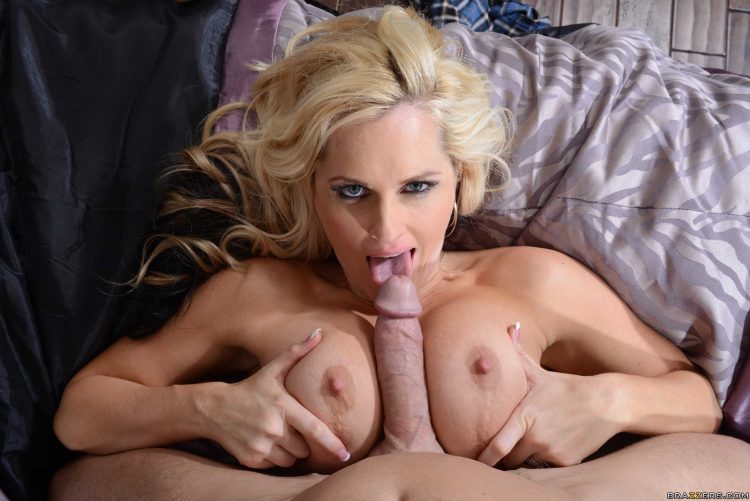 What do we have here? It's none other than Alena Croft! This blonde bombshell's life may be shrouded in a bit of mystery, but if there's one thing about her that's an open book, it's the fact that she's a wonderful MILF.
Born and raised in Arizona, Alena actually started her porn career in 2013 when she was thirty-two years old. She joined another group of pornstars who entered the industry quite late in their lives. Still, that won't stop her from delivering a sexy and naughty performance. She was born to please! And apparently, to make a lot of guys' cocks very very hard!
She already took part in different notable films such as Anal Craving MILFs, Feeding Frenzy 12, and Super Anal Cougars among many others. On top of that, she has already received another AVN nomination for 2017 in the category Hottest MILF (fans choice).
2. Kira Queen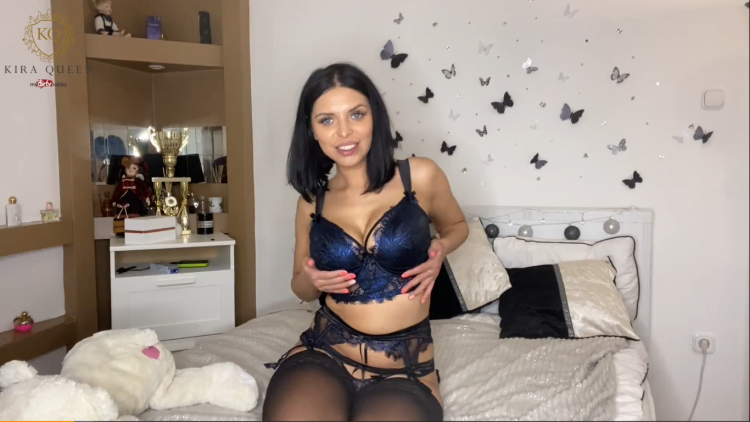 This charming woman is also one of the good MILF cam girls you'd think isn't actually a MILF. With that beautiful face, it's hard not to like her! Just wait 'til she shows you how to properly suck a cock, ride a dildo, and finger herself. I swear. It will be the end of you!
She looks so youthful, and it's only making my cock throb more. Thie brunette could easily pass as a model (many agree that she's a total goddess), but I'm more thankful she's decided to grace the world of camming!
Kira has already performed in different films in all sorts of genres such as masturbation, threesome, hardcore, group sex, and striptease.
3. Chassidy Lynn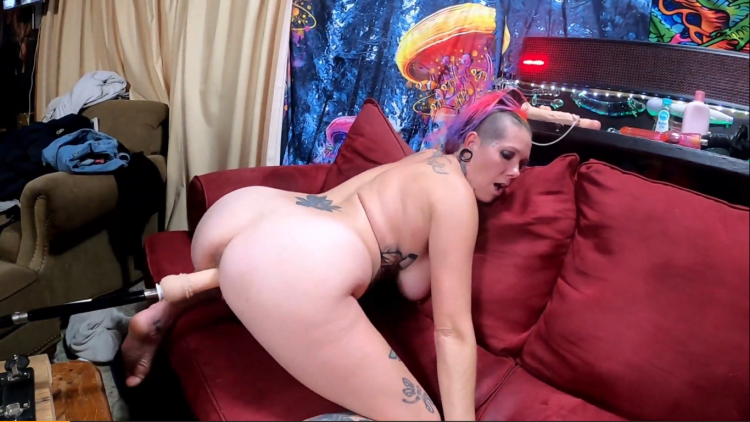 If you want to watch hardcore MILF cam girls, then Chassidy Lynn is worth checking out! She's got that rockstar vibe whenever she goes live on cam, and you won't be disappointed when you watch her videos.
She's not afraid to get fucked by a fuck machine, nor does she back out from a challenge of a smoking blowjob! Chassidy knows how to go all out and she's pretty damn good at it too! Hardcore is the way – that's for sure.
4. Spicy J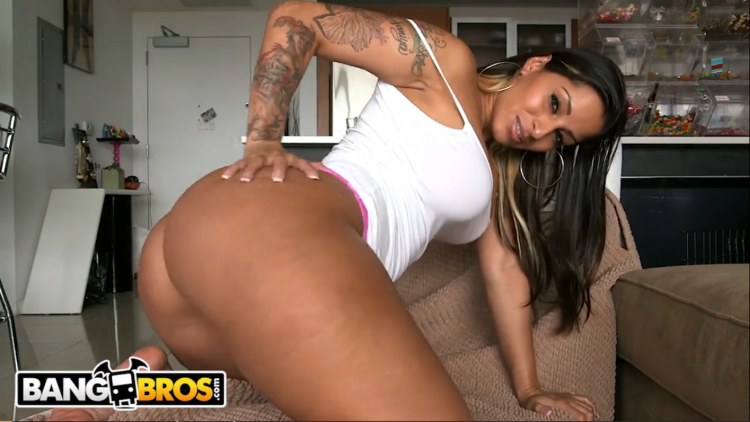 Everybody wants to have a piece of a sexy Latina, especially Spicy J! She's too hot for our own good. There's no doubt she'll give the other MILF cam girls a run for their money with her beauty and amazing shows!
There might be a throng of porn performers out there, but Spicy J will just stand out among the rest. My favorite thing about her is her big juicy butt. But I don't mind looking at her pussy even more. If anything, I bet it's delicious as hell!
5. Kiki Klout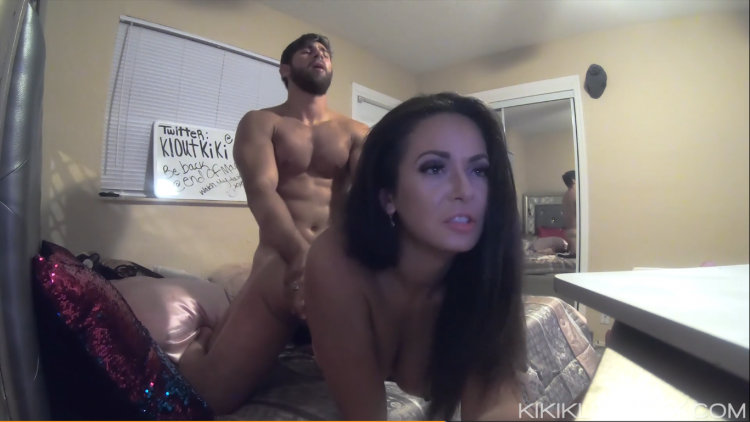 This cam model hailing from Fort Lauderdale is not just one of the prettiest MILF cam girls there is. She is also a multi-talented pornstar that will make you salivate for hours. Kiki's earliest sex scenes when she debuted in 2018 were already for the big porn studios such as Bang Bros and Mofos. As for her scenes, it includes Manipulative Media and Desperate Pleasures.
Take note: the things she'll do to a random fuckboy will surprise you. What more if she's fucking her lover? I can just fantasize about it all day long.